Microsoft Windows 10 Home OEM License Product key
Windows 10 Home License Key – Full License
The greatest thing about Windows 10 is that it feels like Windows. Microsoft realized that taking the focus of the system away from the desktop and start menu was put simply too much too soon. It's a blissful union of the best qualities of Windows 7 and Windows 8, the desktop features of 7 with some of the touch-friendly attributes of 8.1. Most importantly, however, is that Windows 10 proves Microsoft's dream of delivering a single OS that can work across all platforms could in fact soon be a reality. Get a great deal today when you buy from Software King.
System Requirements:
1 GHz processor
2 GB RAM
16 GB available hard disk space
1366 x 768 screen resolution
DirectX 9 graphics processor with WDDM driver
A Microsoft account and Internet access.
Install or upgrade your PC operating system to the latest Microsoft offering with the Windows 10 Home 64-bit license.  When you purchase this software from MySoftwarekeys.com, you will be able to install this operating system on your machine quickly as the software will arrive to you via electronic delivery. Windows 10 combines the best features found in the Windows 7 and Windows 8 to make one cohesive operating system and this version of Windows is designed to bridge the gap between PCs and tablets. Once installed and successfully activated, you will have access to new features such as the Edge internet browser and Cortana, a voice-controlled virtual assistant. Note that only users of systems with Windows 7 or Windows 8 can get the free upgrade to Windows 10 from Microsoft, so if you have a computer with an older operating system or if you have a computer that requires a clean install of Windows 10 Home, this is the license that you will need.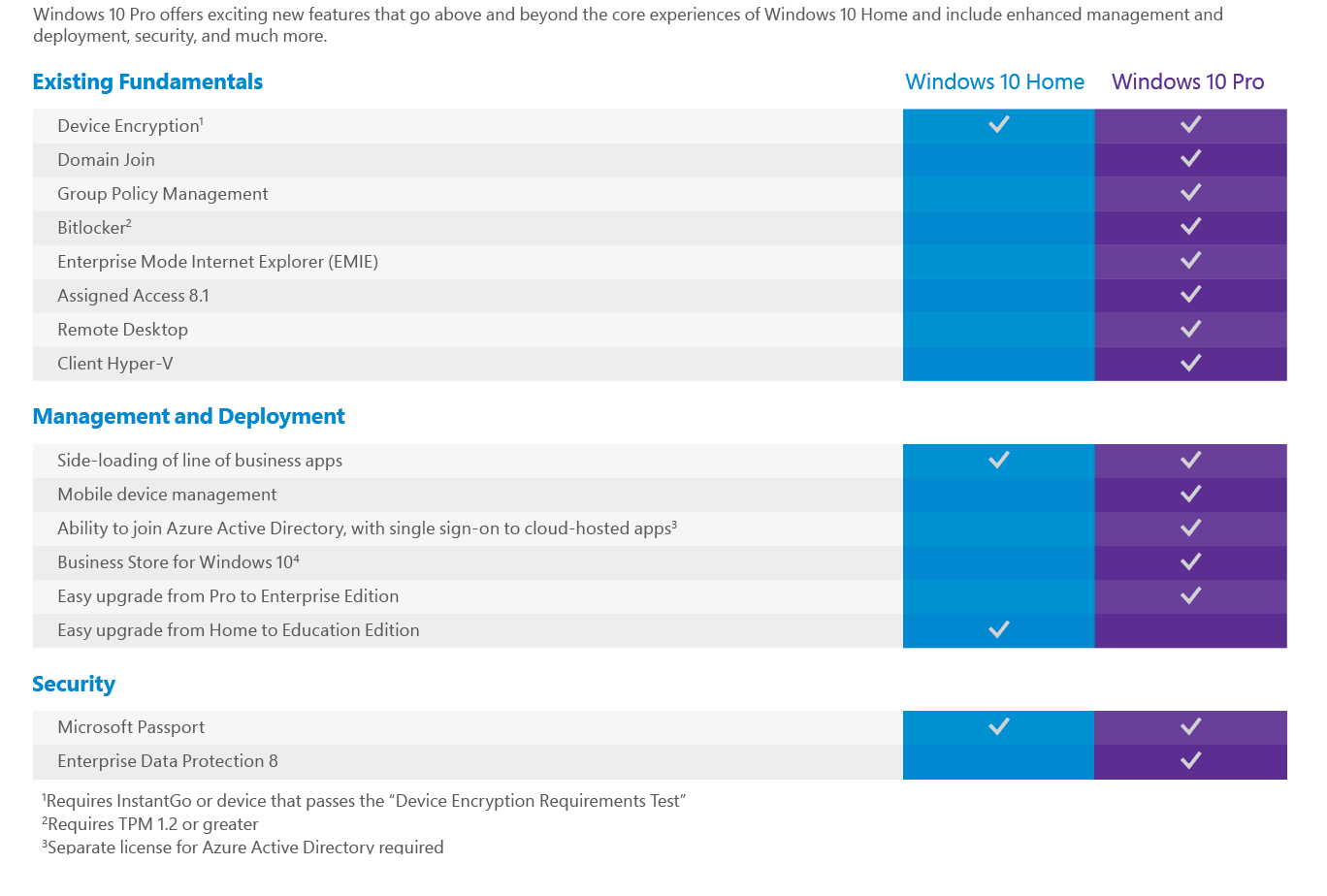 No CD and DVD Pack included Windows 10 Home Product Key Only.
Lowest Price 100% Genuine Windows 10 Home Product Key
For 1 PC Activate License Key for Permanent, this is not a subscription.
Both 32-bit and 64-bit Office Versions Support.
Support all Languages Version, including Windows 10 Home Single Language Edition
Global License, Worldwide Availability, No Regional Restrictions.
Why Buy Our Windows 10 Home Product key
We guarantee to give you the largest discount, the lowest market price, more importantly, 100% genuine.
if you need to re-install your operating system, you can use the same key to activate again!
This product will be able to activate both 32 bit and 64-bit versions of the Windows 10 Home Plus software.
Online Update Support, Support all Languages Version.
This product will be able to activate both 32 bit and 64-bit versions of the software.
How to activate Windows 10 Product Key?
Before you begin, make sure to download and install the correct edition of Windows 10. Activate with following steps after the installation is complete:
1. Go to 'Control Panel > All Control Panel Items > System' and click 'Activate Windows' or 'Change Product Key'.
2. Click 'Activation' and enter the Product Key you bought. Now your Windows 10 has been successfully activated.
To check activation status in Windows 10, select the Start button, then select Settings > Update & security > Activation.
There are more:
Microsoft Windows 10 Home ISO Free download
Microsoft Windows 10 Home OEM License Product key