Can't Extract ZIP Files on Windows 10 & 11 [Quick Guide]
It can be frustrating and time-consuming to resolve when you encounter an issue with extracting a ZIP file on Windows 10 or 11. The inability to extract a ZIP file can be due to various reasons, such as corrupted or incomplete files, incorrect file associations, or outdated software. However, with a few easy steps, you can quickly and easily resolve this issue and extract your ZIP file without any problems. In this article, we will provide a quick guide on troubleshooting the issue of not being able to extract a ZIP file on Windows 10 or 11. Whether you're a newbie or an experienced user, this guide will help you resolve the issue and extract your files in no time.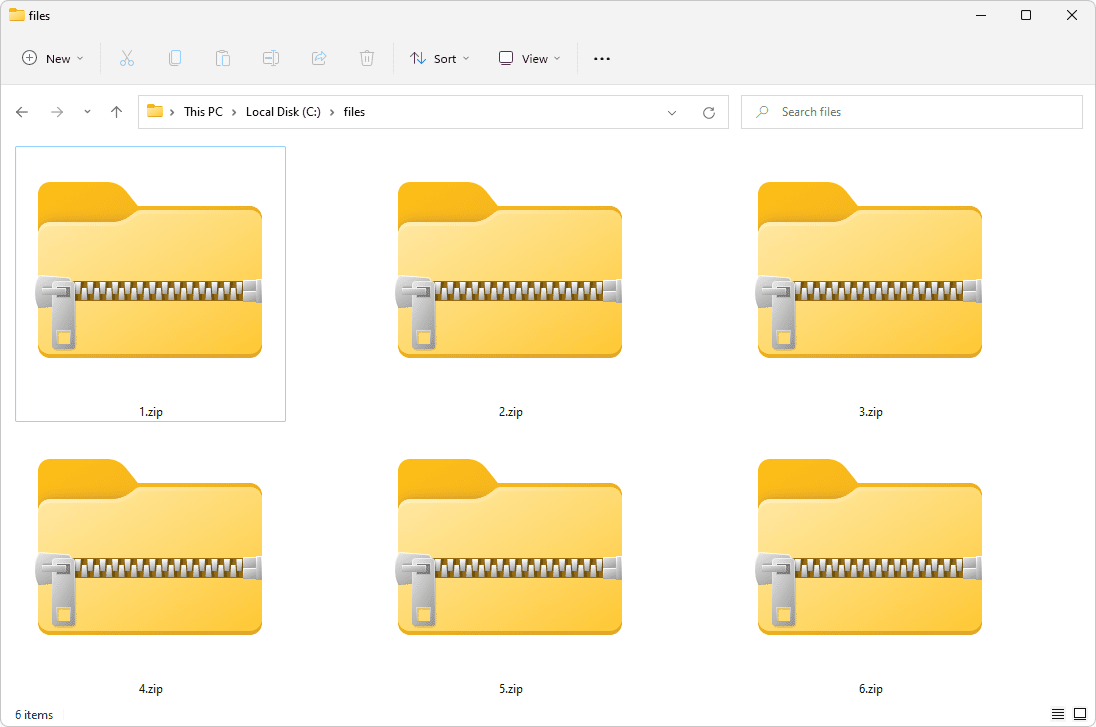 Why Can't I Open the Zip File?
The ZIP file is corrupt or damaged: This can occur due to various bases such as viruses, unauthorized downloads or other issues with the file itself. If the file is corrupted, the extraction process may not occur, and you may receive an error message or do nothing.
Incomplete download: If the ZIP file you downloaded from the Internet is not completely downloaded, you may encounter problems when trying to unzip it. This is because the file is incomplete and the extraction process cannot recognize the components needed to extract the file properly.
The file association is incorrect: To extract the ZIP file correctly, you need a specific program or software. If the file association of the ZIP file is not set to the correct program, you may encounter problems while extracting the file. This can be easily solved by changing the file association to the correct program.
Older software: If the software used to extract the ZIP file is older or incompatible with the current operating system, you may experience problems with the extraction process. You can resolve this problem by updating the software or installing a newer version.
Low disk space: If your computer needs more disk space, the decompression process may not be complete. You can solve this problem by freeing up disk space or saving the extracted files to a different location.
Insufficient user permission: You need to have sufficient user privileges to extract the ZIP file to avoid problems with the extraction process. This can be resolved by giving you the necessary privileges or by unzipping the file as an administrator.
Virus: If your computer is infected with a virus or malware, it may interfere with the extraction process, and the files may not be extracted correctly. This can be solved by running a virus scan and removing any detected threats.
Which Zip File can we open on Windows?
Many archive file formats exist in the technology world, such as Rar, TZ, GZ, Zip, 7Zip, BZip, etc. Especially if you don't know if the file can be opened in Windows, you might be overwhelmed by choosing which format to use. So, in this part, we'll show you three main Zip files you can open in Windows, as described below.
ZipX
This Zip file is more advanced than the regular Zip file format. ZipX files are compressed into the Zip format extended version and contain several files with a smaller size than the previous Zip format. This is where advanced functionality comes into play. ZipX was developed by WinZip (WinZip 12.1) and can be opened on Windows.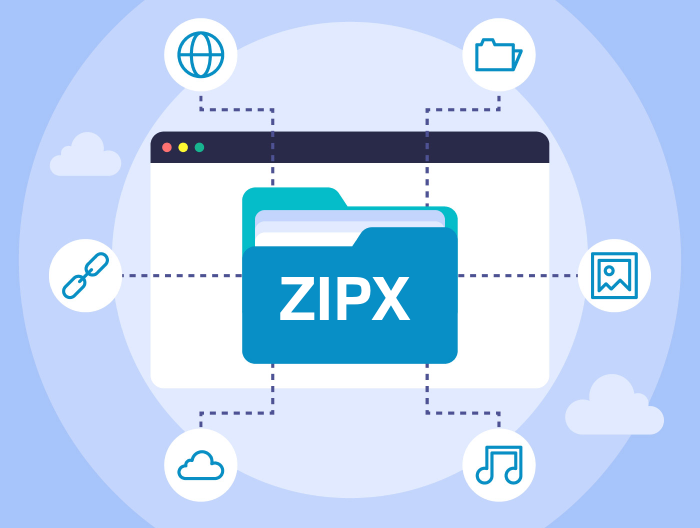 Zip
This archive format is ideal for large file transfers because it can compress and store multiple files, saving time and resources associated with large file transfers. It also helps to store similar files in one location. Zip is considered the most common compressed format used by Windows for sharing files and sending emails. Windows can process Zip files internally without the help of external software or additional tools.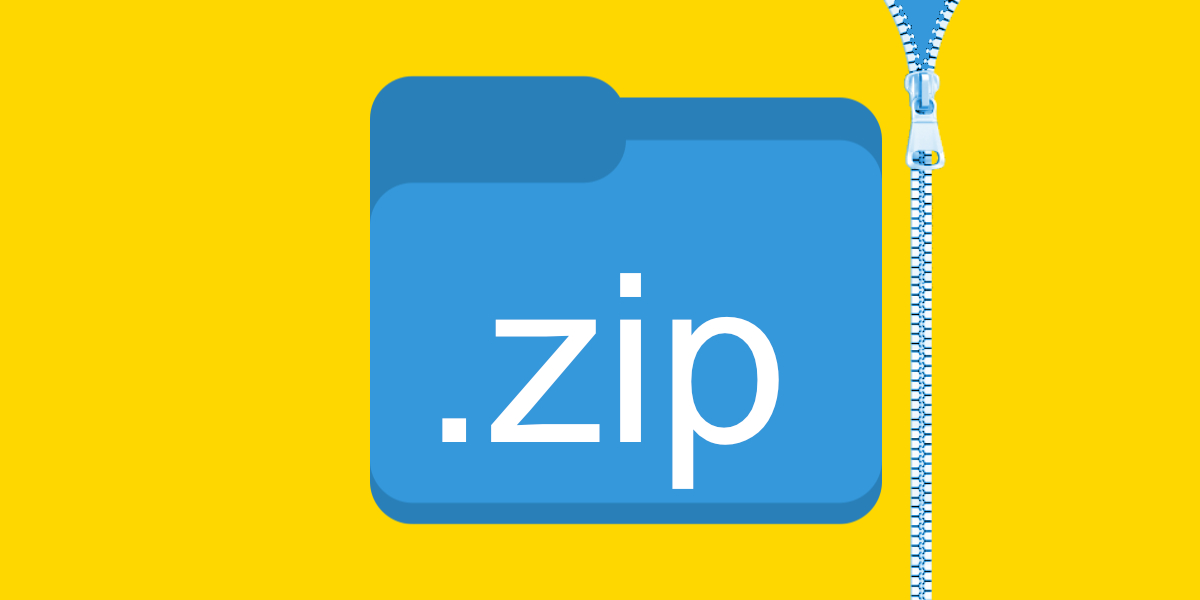 7Z
This file compression format (also known as 7-Zip) was created by Igor Pavlov using various compression utilities. 7Z files have a high compression ratio and strong AES-256 encryption. This can easily transfer Zip files while saving your system storage space. Interestingly, the 7Z file format was introduced by Windows, so it is guaranteed to be able to open in Windows.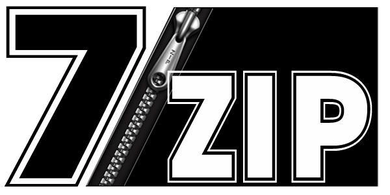 What can I do if I can't open the ZIP file in Windows 10/11?
Check other file compression tools.
A helpful file compression solution can provide effective file management for archives and other files that need to be transferred or received from various sources.
Such software can be of great help if you need to process ZIP files and extract batches of data regularly.
Check your internet connection.
You'll need a little time to analyze the situation if you have frequent internet problems that lead to disconnecting and reconnecting to the network.
Even if there is an interruption while downloading the ZIP file, it may be the reason why Windows 10 cannot open or unzip it.
If your Internet connection is unstable, follow the troubleshooting tips provided here.
First, make sure that the cable modem feels hot. If required, tolerate it to cool for a few minutes.
You can also turn off your PC and then turn off your modem by removing the power cord from the modem. Unplug the power cord for some time and then plug it back into the modem.
If restarting the modem does not solve the problem, consider that your computer's network card might not be able to maintain a stable Internet connection.
Finally, make sure that your ISP is good.
Not opening the ZIP file on Windows 10 is frustrating. This is not an efficient solution, but you should be able to solve it by using the solution introduced earlier.
Try if You Can Open another Zip File
The place of ZIP file on Windows Explorer might be corrupted. To check if Windows could not be unzipped due to this, try unzipping another zip file located in another location in Windows Explorer. If you can try it in different places and completely unzip it, the problem is the ZIP file itself. Don't worry. Please wait because the Stella File Repair tool will explain as a last resort to repair corrupted zip files.
Perform Clean Boot
If Windows cannot unzip the ZIP file, it may be due to various software conflicts. You need to clean and boot your system, start it up again, and find out what software is causing it.
Press and hold the Windows key and press the R key. In the Open box from the Run dialog, type MSConfig and press Enter.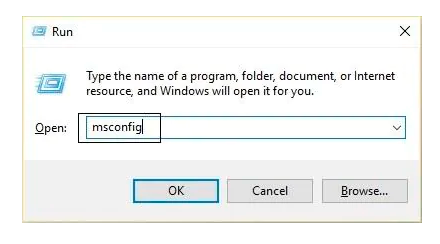 The new window that opens is System Configuration. You will see, under "Selective Startup," uncheck "Load Startup Items." Selective Launch is located on the General tab at the top left of the window.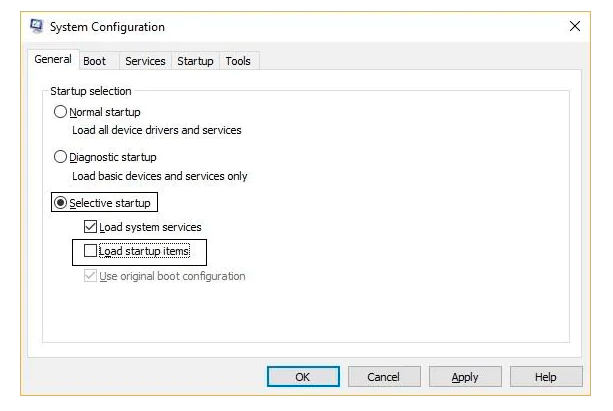 The third tab is "Services." If you check "Hide All Microsoft Services" on this tab and select "Disable All," it will be reflected in other services.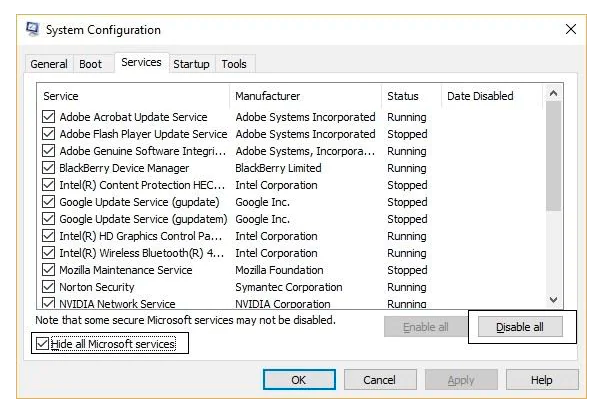 Restart your computer
Fix the File Name(s)
The error "Windows cannot complete extraction" can be resolved by solving the problem "The file name(s) are too long for the destination." This means that the destination file could not be completed because the file name is too long. Rename the file to a shorter name and try the unzip it again. This should work if the error is caused by a file name that is too long.
Use a powerful antivirus to scan your PC
Even if you're careful with antivirus tools, you can easily pick up computer viruses/malware through email attachments, music sharing, games, browsing, and other web activities.
Some computer viruses are programmed to steal data or corrupt files, so don't hesitate to scan with a reliable antivirus tool.
The ZIP format is a target and contains many files that will be unzipped before browsing. If the ZIP file that you should see does not open, it will be a serious problem.
In addition, you can benefit from the excellent antivirus features offered by other reliable antivirus solutions. You can always access high-end security tools to stay protected.
You have multiple reliable antivirus software with a high detection rate feature that ensures comprehensive file scanning.
Conclusion
In conclusion, if you cannot extract a ZIP file on Windows 10 or 11, there are several ways you can try to resolve the issue. These include checking the file for corruption, using a different extraction tool, and ensuring that the file path is not too long. If none of these methods work, you can repair or convert the ZIP file to a different format. By following these steps, you can successfully extract your ZIP file and access its contents on your Windows 10 or 11 systems.