How to activate Microsoft Office
Microsoft Office is the basic office suite used for years, including the desktop application versions of Word, Excel, PowerPoint, Outlook, Access and Publisher, depending on its edition. Microsoft Office activation is available for both Microsoft Windows and Apple Mac operating systems in a one-time purchase. In this article, I will tell you the activation method of MS Office step by step in an easy way.
Activate Microsoft Office with Product Key:
A Microsoft Office Product Key is a code of 25-character used for activating windows and is helpful in verifying that a window has a license. The product key appears in this form XXXXX-XXXXX-XXXXX-XXX-XXX with a confirmation email. You receive the product key that you have purchased through the Microsoft store. This product key provides a license to use MS Office.
Now the question is how to activate MS Office with the Product key.
If you haven't installed MS Office:
Once you have purchased Microsoft 365 or MS Office and got your product key, you can follow the instructions below to activate MS Office and install Office products on your windows.
For Microsoft 365 or Microsoft Office, you can go to https://setup.office.com/. By clicking on this website, you will have the sign-in option.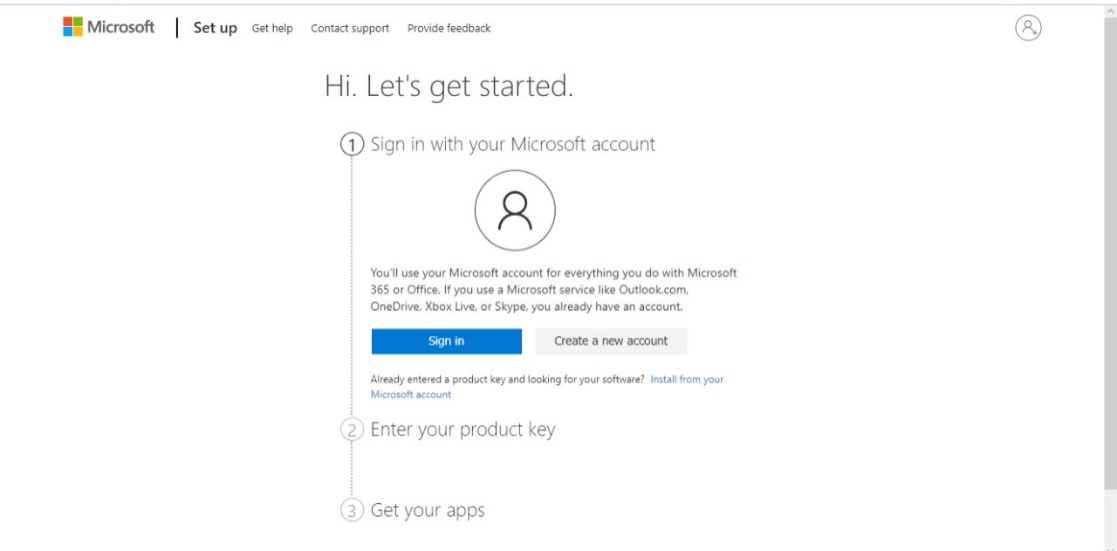 Click the Sign in button for your Sign up in your Microsoft account.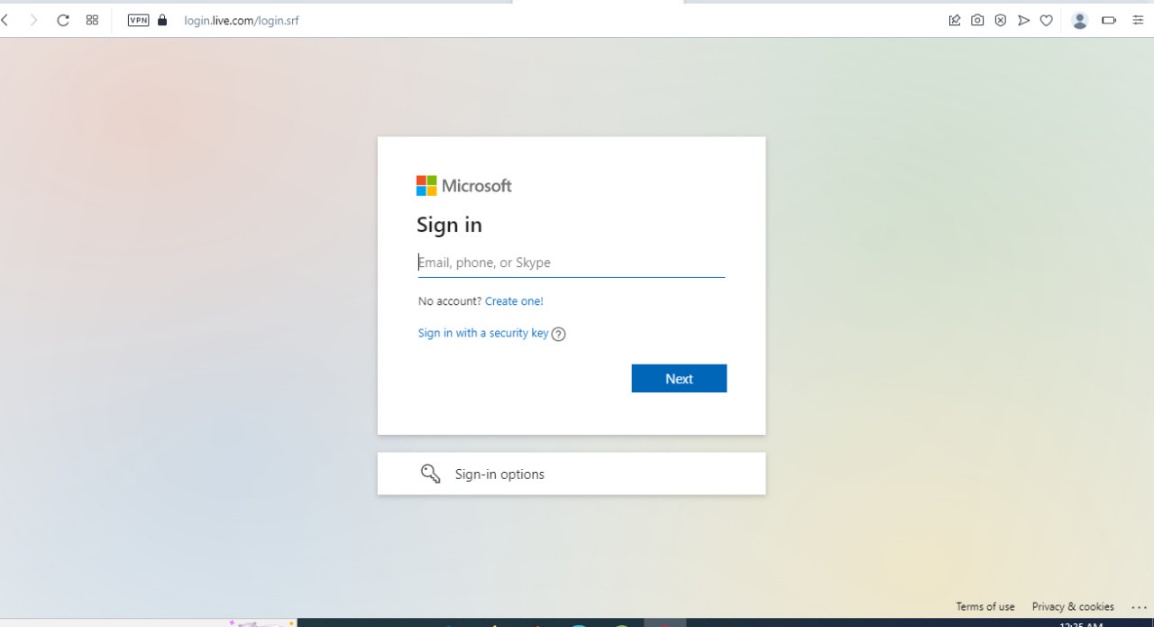 But in case you don't have a Microsoft account, click to create a new account button for a new Microsoft account. Type your email address to create an account in Microsoft Office. You can use your phone number instead of your email address to create a new account in Microsoft Office.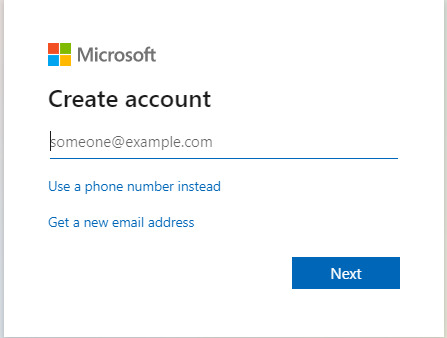 In the pop-up windows, enter your product key to install your MS Office product.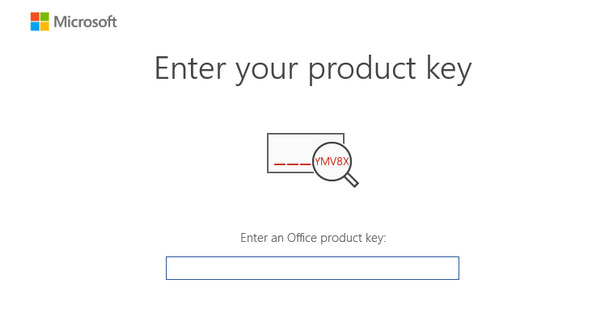 You can go to https://www.microsoft.com/en-us/store/b/sale.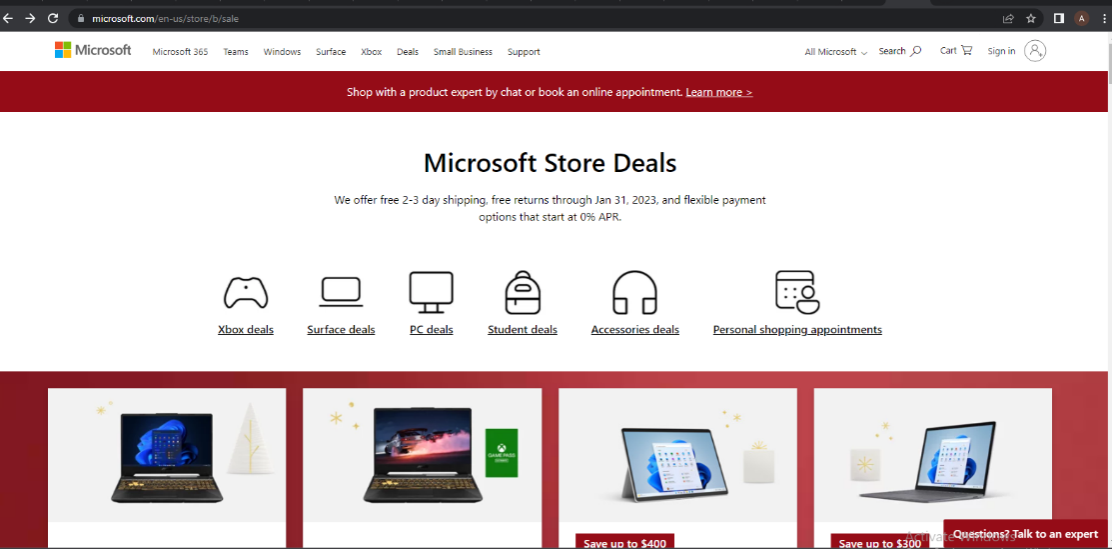 And click the Sign in at the top-right corner to your Sign in to your Microsoft account that you have used to buy MS Office from Microsoft Store.
Now you can click your name at the top right corner and click on Order History. After finding your purchase of Office, click Install Office and view your product key.
When you have installed MS Office:
If you have installed MS Office on your PC and bought an Office product key, you can activate the MS Office suite by following the steps below.
First of all, open one of the Office apps like Word or Excel on your PC.
Tap on the Sign in button and enter your Microsoft credentials to sign in to Office.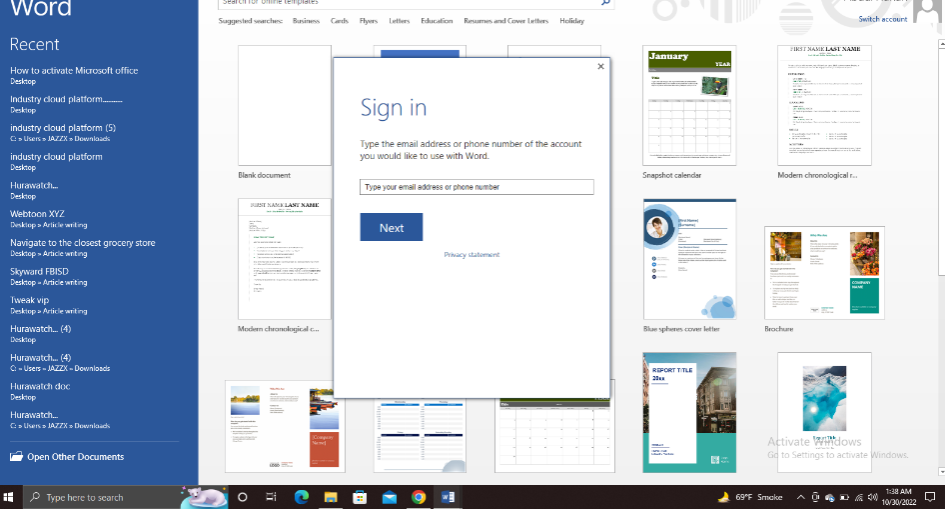 Click on File-> Account in your MS Word.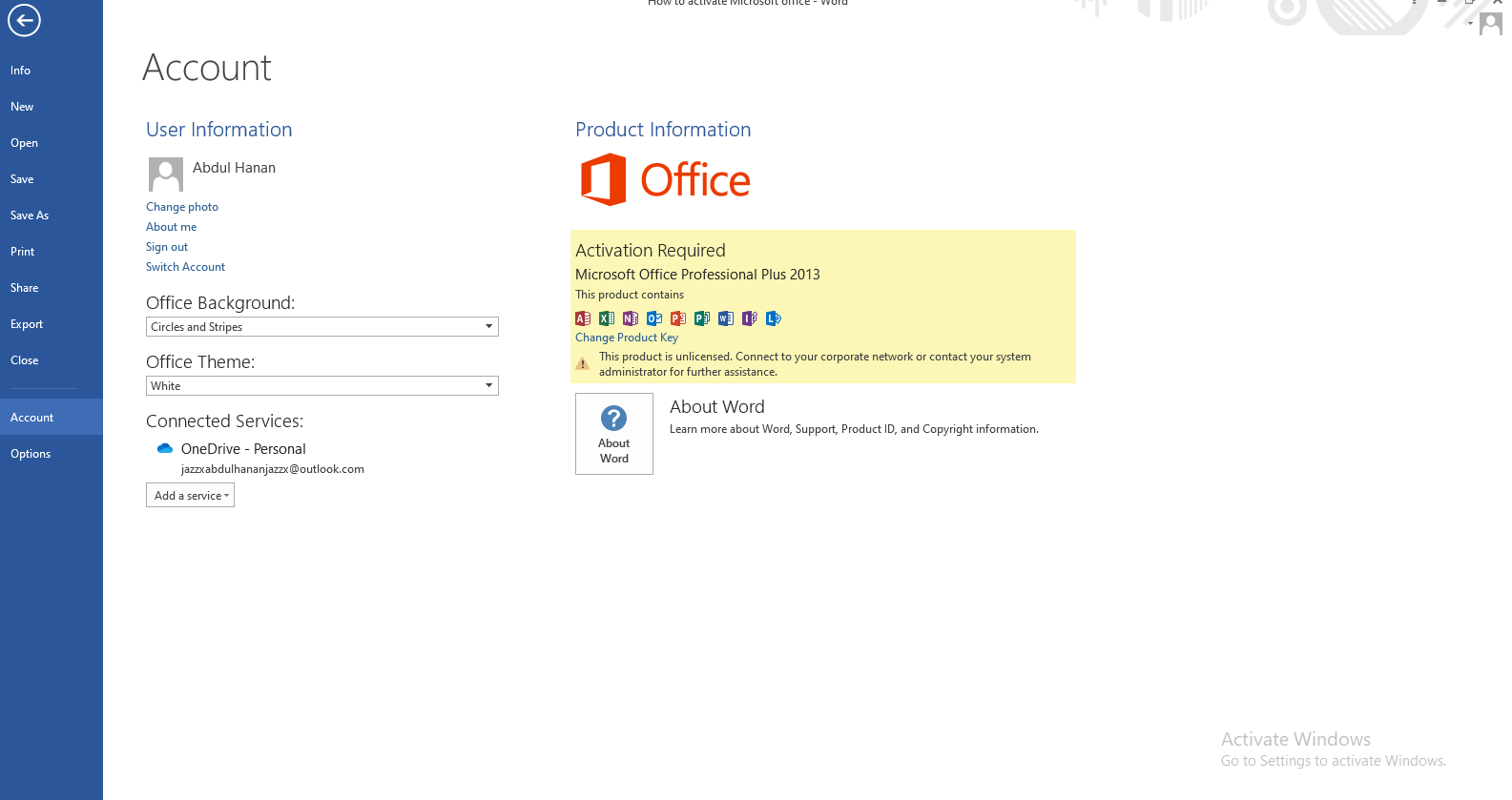 Now click on the Activate product to start the activation.
Use a different account option will be in front of you; click on it.
Then click on I have a product key link.
Enter your product key to activate your Microsoft Office suite. After the activation, the Product Activated message will be shown along with the Office edition on the Account page.
How to check if your MS Office is activated or not:
After activating your MS Office, are you still confused that your MS Office is activated or not. Don't worry about that. You can check your Microsoft Office activation status.
Open any MS Office program like the Word app, then click File-> Account and now you will be able to see your Microsoft Office activation under Product Information.
If your office product is not activated, it will be shown as Unlicensed, and an option to activate the Product will be visible.
What happens if MS Office is used without activating?
While using Microsoft Office free of cost and without activation, you will have to face certain limitations. All the time, you will have a product notice with a yellow bar reminding you that "MS Word hasn't been activated." To avoid this, do activate your MS office product before the date. An activation button will be in front of you. Still, if you don't activate your Office, all editing features are disabled for you.
An "Activation required" notification will display if you go to File-> Account in the MS Office program. Once the free trial of 30-days for Microsoft Office ends, and you don't activate your MS Office, certain error messages will display on your screen.
Sign In Dialog:
You will get the "Sign in" to set up Office dialog to remind you to sign in to your Microsoft Account used to subscribe to Office.
Enter Product Key Dialog
A request to "Enter the product key" will be shown to enter the 25-character product key, which will receive after purchasing the Office product.
Alert! "PRODUCT NOTICE"
When the 30-day trial ends, and you open a New or blank document, you will see the message "Product Notice". All editing functions and most of the Word, Excel or PowerPoint features have been disabled without activation.
If you ignore the "Activate" button and try to type something, Office will not allow it, and a message will be in the status bar-"You can't change because the selection is locked."
Unlicensed Product:
An alert will display "Product Deactivated" and "Unlicensed Product" below the toolbar and next to the document name in the title bar.
Features Disabled:
Without activating Microsoft Office, all the editing features will be disabled. While in activated or licensed MS Office, all these features are working.
Open/View Supported Docs:
You can open and view the supporting documents in Office without activation. Because Microsoft allows it, but editing is disabled strictly.
How to Activate Microsoft Office for Mac:
Mac works differently as compared to regular PCs. Suppose you want to activate MS Office for Mac, Office for business, Office 365 Admin or any other Office product. In that case, we will guide you through step-by-step instructions for activating Microsoft Office for Mac.
Steps to Activate MS Office for Mac:
You have to install Office Software before activating Office on your Mac. Once you have installed it, move toward the next step and click on the "Launchpad" icon in your Dock for all your apps to show.
To start the activation process, click on any Office App like Microsoft Word or Excel and scroll down to find one of these apps.
After completing this, the "What's New" window will open. You can proceed next to sign in by clicking on "Get Started."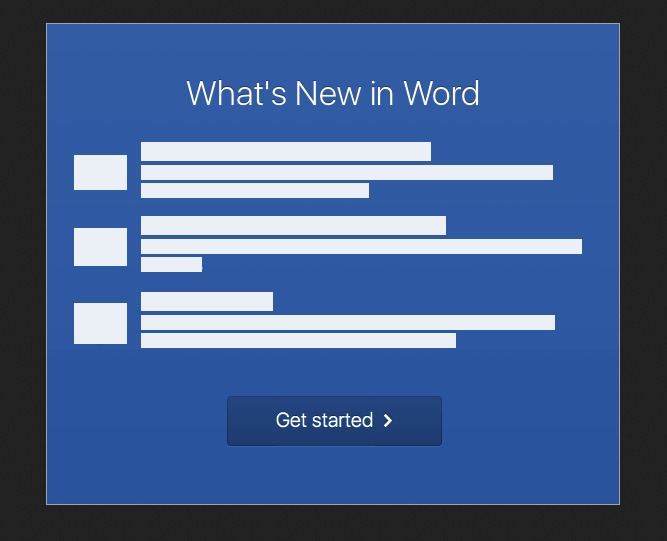 Click "Next" after entering your email address linked with your Office for Mac.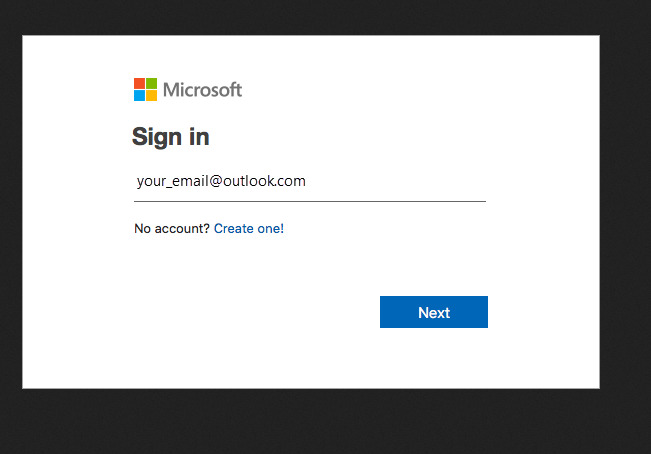 A password associated with the email address will be demanded to enter in this step. After that, click "Sign in."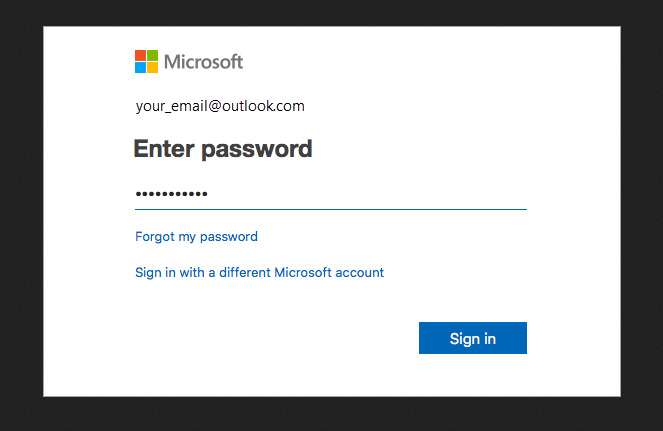 The system will verify your valid license then it will activate your Product.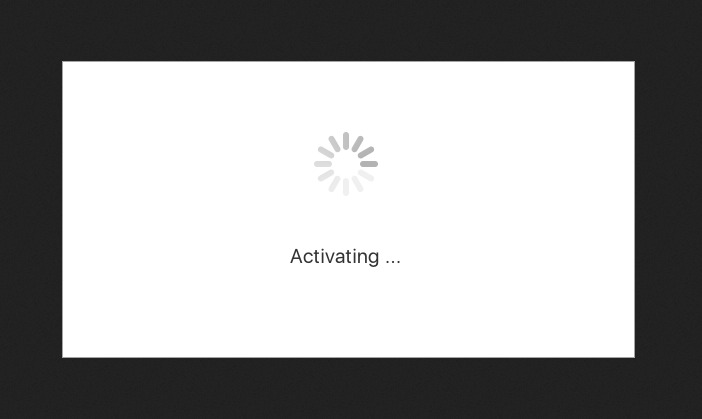 After you have activated your Office product, you're completely done. Now you can click "Start Using" to start using the app.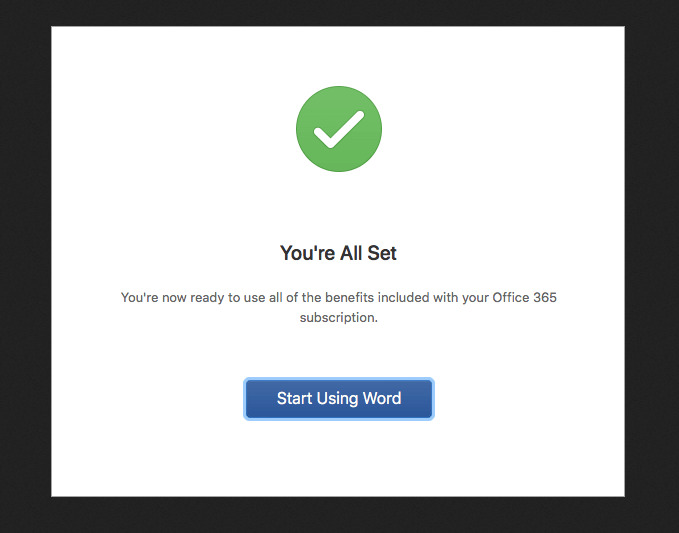 Important Points to consider while activating MS Office for Mac:
If the "What's new" box is not visible to you, you must activate your Office for Mac within the app.
Your entered email can be used for your Microsoft Accountor your Office for Business account.
The enter password display can vary depending on the provided email.
If you have multiple licenses, choose the option "Activate with multiple licenses" in the steps mentioned above.
After activating Office for Mac, you can add your Office apps to your Dock for easy access.
Commonly Asked Questions about activating MS Office:
What's MS Office product activation?
Answer: Microsoft requires activation of your Product to confirm that you have installed your Product with a genuine Microsoft product. Product activation is content protection technology designed to ensure that the Product has a valid license. While activating the Product, Microsoft has no access to your personal information.
How does Office product activation work?
Answer: Product activation works to check the product key hasn't been used on more PCs than the Microsoft Software License Terms are allowed. During product activation, a hardware identification is created by the Office Activation Wizard to represent the configuration of your computer at the time of activation.
Does product activation protect customer privacy?
Answer: Yes, product activation protects and respects customer privacy. Microsoft requires information regarding software or data that may occupy your computer and information about a particular model of your computer. No personal information is required for product activation.
Does the Office product work without activation?
Answer: It works but with its reduced-functionality mode. In this mode, various commands are missing without activation. For example, you are unable to create new documents. You have the option to view existing documents, but you can't edit these documents. You can print but can't save documents. But the already existing files are not damaged.
Conclusion:
In this article, we have mentioned the MS Office activation method step-by-step for PC and Mac. The limitations regarding using MS Office without activation have also been discussed above. Now we can conclude with these words; we can enjoy all the features of MS Office by activating it with a one-time purchase method rather than using Microsoft Office with restricted functions without activation. The MS Office activation with product key is a legal method used to activate your Product with a valid license.